Brazilian FoodTech lover in Belgium, Business Engineer and host of the E as Mulheres? Podcast.
Let's talk about the future of food, alternative protein, veganism and kind tech. Or women's history and tasty cocktails.

Take a peek at what I'm working at the moment and past projects!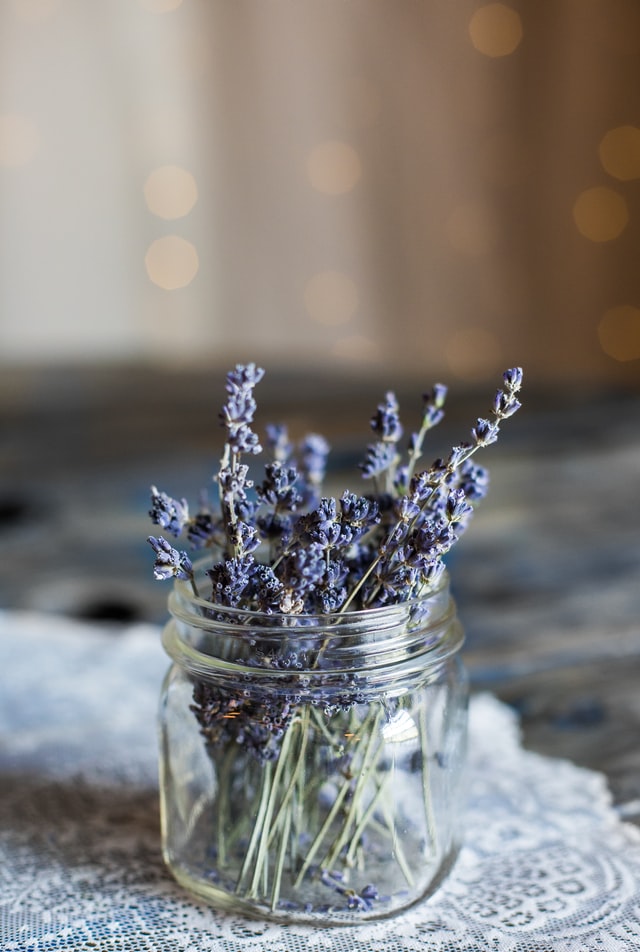 Sometimes I write about veganism, my experiences living abroad, reflections along the way and suggestions of books, podcasts and films.